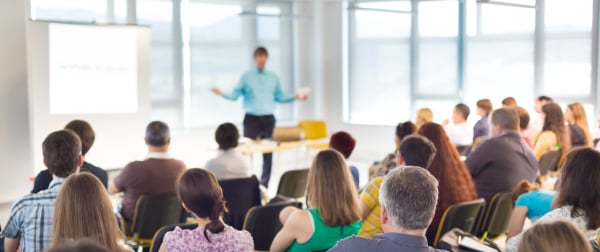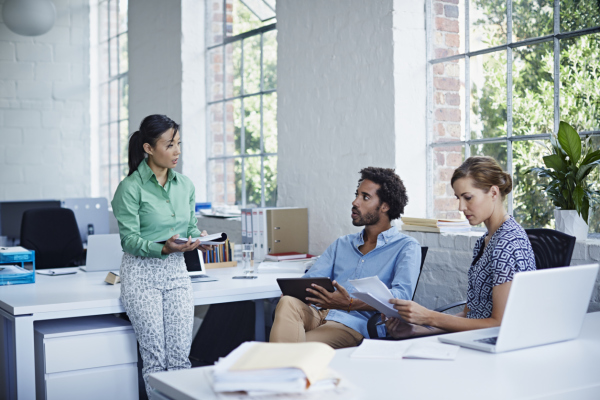 Equity & Inclusion Training
Generation Success will teach your school or organization how to use data to more effectively target and reach your community. 
Do you want to increase specific subpopulations' performance? Attendance? Outreach? Let us build a plan for your organization. 
Enroll today and learn to speak English fluently. Some basic take-aways from this training includes: 
- Learning Conversational English
- Basic Written Communication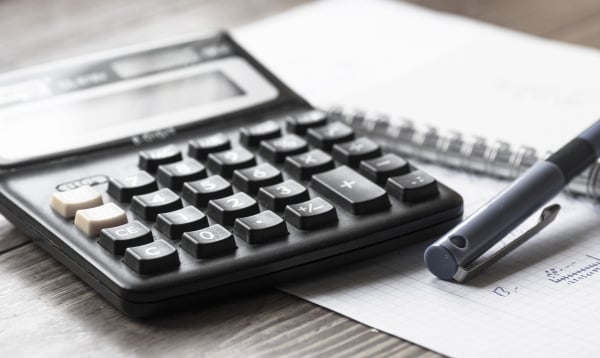 Our premiere Educator Coaching suite will allow your team more flexibility in getting the student results you want and need. 

We are available for professional development packages and a la carte options. Our training range from New Teacher Orientation to Classroom Management and Using Data to Create Action Plans. 
Let us prepare your workforce!
Finding funding is a tough job! Attend our workshop and learn the basics of proposal preparation, sustainability post grant period, and a complete philanthropic atmosphere within your organization.